Candid Conversations with Innovators & Leaders
DREAM BIGGER. LIVE YOUR BEST LIFE. MAKE A POSITIVE IMPACT.
GET OUR LATEST EPISODES PLUS INSPIRING CONTENT EMAILED TO YOU FOR FREE
NO MORE EXCUSES,IT'S YOUR TIME
Tips, tricks and success-hacks to become the best you.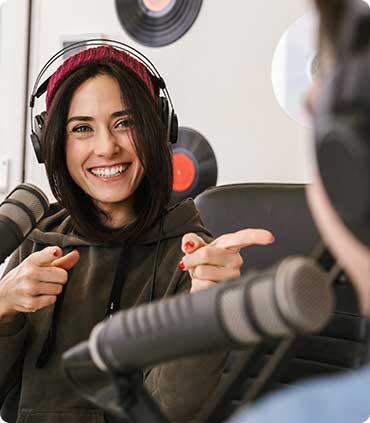 We spend our time interviewing super incredible leaders, entrepreneurs & individuals who are altering the world, just to share their amazing journey with you.  Listen to Inspiring conversations about how people grow businesses, movements, and ideas.  
We also have a daily newsletter with over 250,000 subscribers.
So what are you waiting for? It's your time. 
"I'VE GOTTEN SOME OF THE BEST ADVICE FROM THE POSITIVE PHIL SHOW. LITERALLY LIFE CHANGING."
I listened to episode with Billionaire Gary Michelson, Priceless!
"Found this Podcast to be Informative & Encouraging."
DREAM BIGGER. 
LIVE YOUR BEST LIFE.
MAKE A POSITIVE IMPACT.